Sell gold in Reading & Maidenhead All About Cash stores.  We particularly love to buy gold and other precious metal jewellery.  You may be surprised how much money your old gold is worth. Our buyers know their stuff and most of the time can tell you the purity of your items from their hallmarks or by experience. If not, we can usually test to make sure.
SELL GOLD IN READING & MAIDENHEAD
Unlike some competitors, we try to be straightforward & transparent so we publish a minimum price by weight and purity in-store every day and guarantee to offer you at least this much for the outright sale of hallmarked items.
Call us to check the rate of the day.
For some saleable pieces we will offer much more than this minimum price but you will need to bring them into store for valuation.
When you sell gold at our Reading & Maidenhead stores valuations are quick – most items can be valued and the cash handed over in minutes.
Our buyers will always offer you instant cash, not vouchers or promises. No gimmicks; it's all about cash.
When you sell gold at our Reading & Maidenhead stores buyback is naturally available on jewellery as well, and at lower costs than for general merchandise. Ask us for details.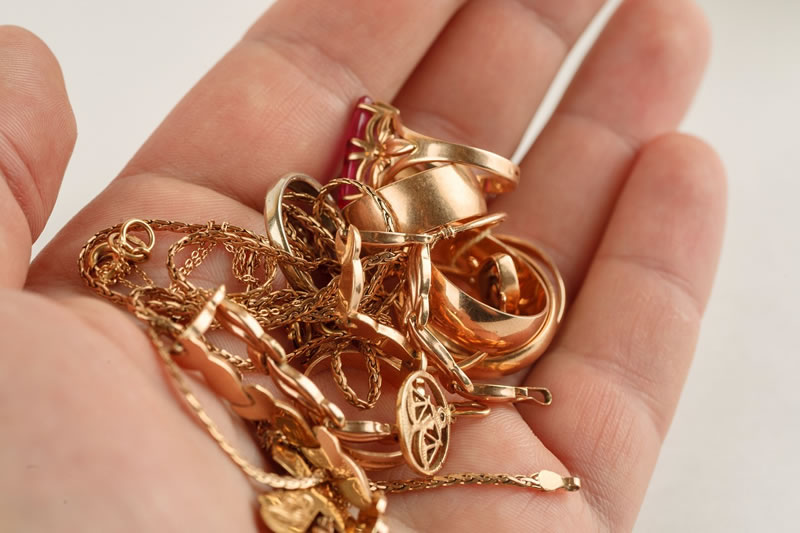 You need to be 18+ to sell gold to us at our Reading & Maidenhead stores, & at least the first time we meet you, we will ask for proof of identity and address.
We will take your photo and keep your details safe – for your security and ours. We do reserve the right to refuse to buy from anyone at our sole discretion. We do work very closely with our local Police so please do not try to sell us something which does not belong to you.
Available at our Reading Store
Available at our Maidenhead Store