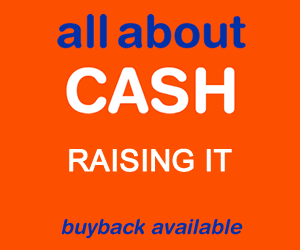 Second-hand Goods Bought & Sold for Cash
We love to buy all sorts of moveable household goods in saleable condition for cash. The most popular categories are mobile phones, laptop and tablet computers, games consoles and games, televisions, hi-fi and audio equipment, cameras and musical instruments.
We will sometimes buy collectables and antiques. We don't buy second-hand bikes, exercise equipment, furniture, kitchen appliances or anything to do with intimate personal care. If you have something not on this list, please ask.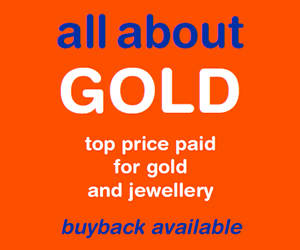 Gold & Precious Metal Jewellery
We particularly love to buy gold and other precious metal jewellery. You may be surprised how much money your old gold is worth. Our buyers know their stuff and most of the time can tell you the purity of your items from their hallmarks or by experience. If not, we can usually test to make sure.
With gold and precious metals we are even more straightforward. We publish a minimum price by weight and purity in-store every day and guarantee to offer you at least this much for the outright sale of hallmarked items.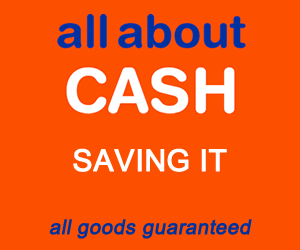 Second-hand Goods Bought & Sold for Cash
In our Reading store you will find a treasure trove of exciting bargains. Mobile Phones, Laptops, and Tablet Computers, TV & Audio, Guitars, Keyboards and more all at great prices. We also have our own online store and sell selected items on eBay.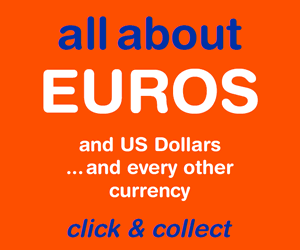 Travel Cash
With our partners Travelcash we offer a full Bureau de Change service at our Maidenhead store. We almost always have Euros and US Dollars in stock for immediate purchase and can deliver nearly all other currencies at a couple of working days' notice.
ALL ABOUT CASH STORES OFFER
BUYBACK
What's the Difference between Buyback and Pawnbroking?
Many people wanting to raise cash against a second-hand item of value (especially gold and jewellery) think first of a pawnbroker. Pawnbroking has been around for hundreds of years. The crowned heads of Europe and their subjects have been handing over their second-hand valuables to Uncle in return for a loan and, hopefully redeeming them on payment of the principal and interest, since the 1400s.
Pop ('popcorn' – pawn) the Weasel ('weasel and stoat' – coat) reminds us (a) that clothing used to be more valuable than it is now, and (b) that rice pudding is still a necessity. Unfortunately, modern legislation has made pawnbroking inflexible and impractical for many providers and their customers.
For instance, the provider must offer a loan for at least 6 months, ruling out many technology products whose value can drop dramatically in that timescale. Not every customer has a diamond tiara lying about when the bills come in. Nor does everyone feel comfortable with debt and interest.
Buyback is an alternative way of raising money for our more modern times. There is no debt involved and no interest to pay. We buy the item for instant cash but, instead of offering it for sale straight away, we store it safely and grant an option to the selling customer to repurchase it at any time within 28 days.
Of course there is a fee involved; this varies with the type of product but can be very competitive with pawnbroker interest rates for some higher-value jewellery. However the point is it is not interest (no loan arises and there is no obligation to buy back), and we can offer the service for almost anything in the range of things we buy.
We haven't yet had any crowned heads in the shop but we stand loyally ready, Your Majesty…
Win Great Prizes!
We hold competitions three or four times a year with great prizes.
If you would like to be the first to hear about them, and to hear our other news from time to time, join our Mailing Lists below.
Good Luck!
New name… same
great
service!
From June 2004 until April 2018, All About Cash Reading and Maidenhead were Cash Generator Reading and, from February 2010, Cash Generator Maidenhead. During that time, we bought nearly £13,500,000 worth of goods from the public of Berkshire.
Now trading as an independent business under our own brand, the same people continue to strive to give you the best service, the best prices and the fairest deals. No vouchers, no empty promises; it's all about cash.
There are two All About Cash stores so far. A Brand Licence package is available. Contact us below if you would like to know more.